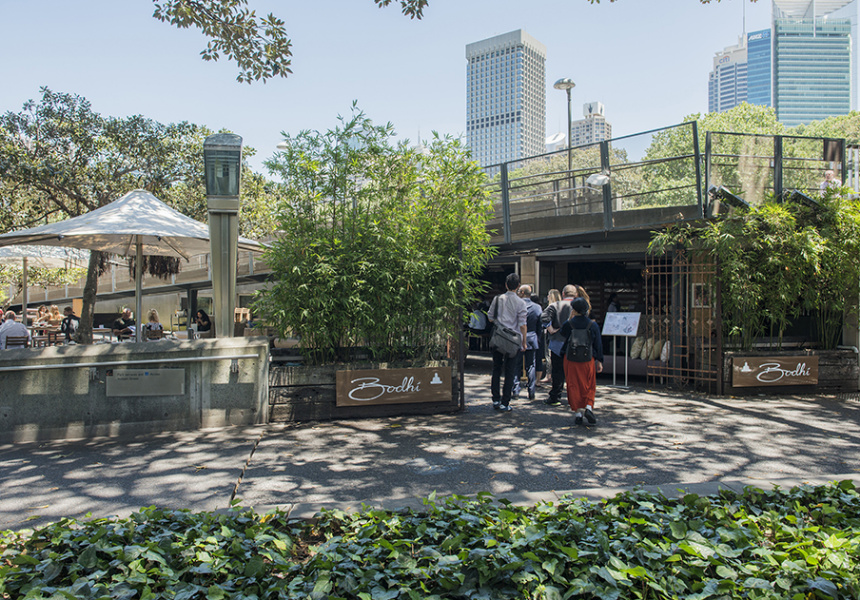 After 34 years, Sydney's Bodhi vegan institution is closing its doors
After 34 years of South Chinese vegan cuisine, Sydney's Bodhi Institution is closing its doors. The pioneering restaurant, popular for its plant-based yum cha, will offer its last service on August 7.
Owner Heaven Leigh, whose mother Lee-Leng Whong founded Bodhi, says that although pandemic-induced closures and staff shortages influenced her decision, she wants to close while the business is still thriving and move from time with his family.
"It is with both excitement for the future and a heavy heart that I announce that Bodhi will be closing its Cook & Phillip site," Leigh said in a statement. "I'm incredibly passionate about the green space and the community we've built."
Whong opened the first Bodhi in Chinatown in 1988, when Sydney had very few vegan restaurants, and the restaurant quickly gained a loyal following. In 1998, Whong moved Bodhi to a new space on Hay Street, where he launched yum cha – now a mainstay on the restaurant's menu. It moved under St. Mary's Cathedral in Cook & Phillip Park in 2000.
While initially most of Bodhi's diners were people with specific diets – not only vegans and vegetarians, but also Taoists (Whong originally opened the restaurant as a Taoist restaurant) and adherents of kosher diets – said Leigh Large format in 2018 that its customers were more recently split 50-50 between vegans and non-vegans. Celebrities such as Keanu Reeves, Hugo Weaving and Toby Maguire have all dined under Bodhi's majestic Moreton Bay Figs.
The restaurant has become famous for its ravioli stuffed with mushrooms, bok choy, mock meat and pumpkin, as well as its vegan Peking duck pancakes and sweet and sour "chicken".
Although Bodhi is closing, Leigh says her mission to bring vegan food to a wide audience is ongoing. "It's not the end," she said.
Bodhi will have his last service on August 7, 2022.
bodhirestaurant.com.au