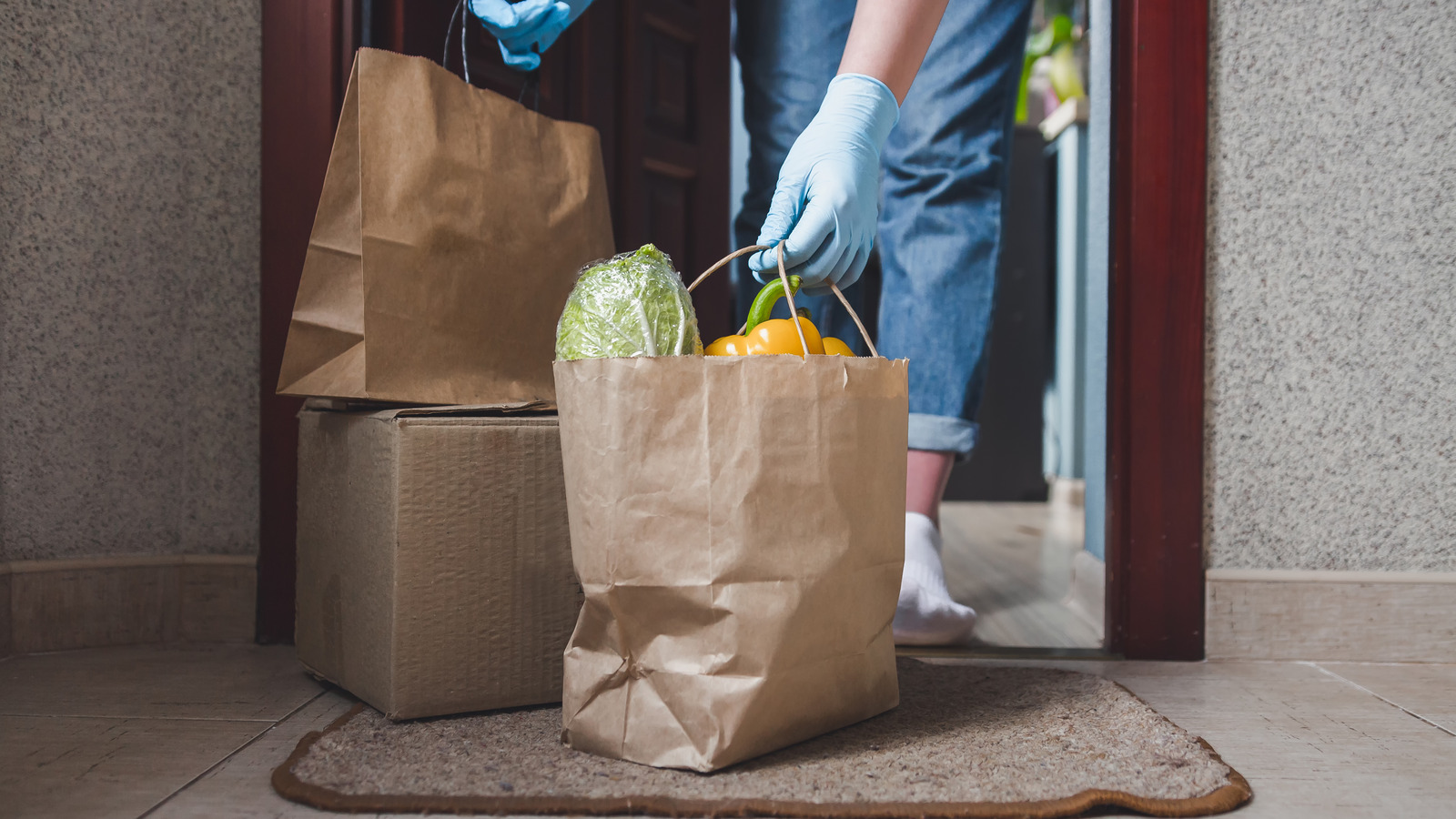 Best Keto Meal Delivery Services of 2022
Territory prides itself on being a meal service for picky eaters, and with its rotating menu, you'll be able to find something you like. This service is constantly creating new meals, so you'll never get tired of the options. When it comes to preparation, some meals can be eaten cold while others need to be reheated in the microwave or oven.
With Territory, you can customize your plan to some extent and have food delivered to you once or twice a week, which is incredibly convenient. Unfortunately, it's not available everywhere, or super cost effective, but you do get nutritious food that you don't have to prepare yourself, so it has its benefits.
As Self notes, Territory offers the most food choices of any keto meal delivery service, with 10 different options to check out when filtering. And it doesn't tell the difference between foods you're allergic to and foods you just don't like. It just assures you that the ingredient will not be in your meal.
You can also be very specific with your macronutrients, which makes Territory a great option if you're dieting within certain parameters. It also offers plenty of tofu options, so it's wonderful for vegans and vegetarians. If customization is what you want, Territory is what you should get.
Get keto Territory meals starting at $13.95 per meal.