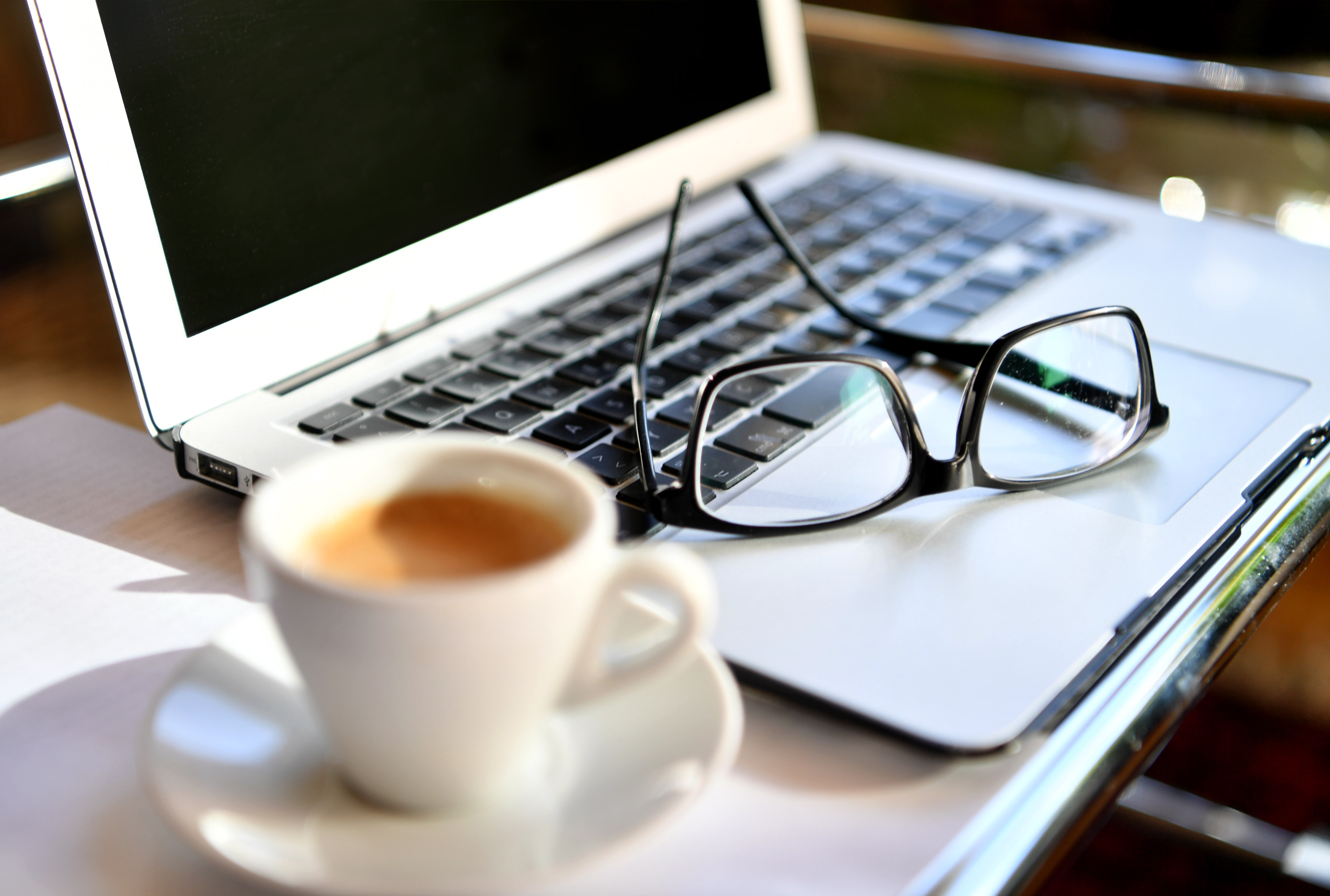 Boss insults employee for confusing final check: 'Vegan who loves cancer'
A boss's belligerent post about his employee's final check has the internet baffled this week.
The worker shared an image of the check on Reddit's "Antiwork" forum on Thursday, racking up more than 18,000 votes in less than a day. "My boss actually wrote this on my last check," the anonymous employee wrote.
The check dated June 3 was in the amount of $1,200. In the memo section addressing a recipient, the boss had stuffed a bizarrely unpleasant description of their employee.
"Did not give 2 weeks notice, very inconsiderate, quit for no reason," the scribbled note said. He added that the worker was a "vegan who loves cancer, not meat" and a "coward".
The employee explained in a comment that he was a smoker who didn't eat meat, a combination that clearly annoyed their manager.
A final line on the check exclaimed, "You got free rides to work for 5 months, self-absorbed, it's never worth anything!"
The impassioned post sent the internet into a frenzy, as Reddit readers tried to unravel what the angry boss was hoping to achieve.
"'Vegan who loves cancer, not meat?'" repeated a comment with nearly 6,000 votes. "Damn, he showed you!"
Another wondered, "What do they think is going to happen? The bank is going to read it and say, 'Oh my God. I'm so disappointed with [the original poster].' Be real."
Several other readers said the boss' final memo only emphasized that quitting was the right move.
"Sounds like evidence of a hostile work environment to me," said a sympathetic commenter.
Another user praised the worker for quitting his job, adding, "That's one of the meanest things I've ever seen. I'm sorry."
A sense of disrespect at work is a major factor that drives Americans to quit their jobs. Last year, more than 47 million people quit their jobs in a mass exodus called the Great Resignation. Quit rates have remained high this year despite recession warnings, with 4.3 million workers quitting in May, according to the Bureau of Labor Statistics.
A Pew Research Center survey found that "feeling disrespected at work" was one of the main reasons people leave their jobs, along with low pay and lack of opportunity for advancement. About 57% of workers who quit in 2021 cited disrespect at work, the survey found.
Micromanagement is the most hated trait in bosses, according to a study by career site Zippia, with 23% of respondents saying it was their manager's worst trait. Next come unavailability, incompetence and rudeness, with 16%, 13.5% and 11.5% of respondents, respectively, rating these qualities as their boss' worst trait.
Newsweek contacted u/TopShelf_Bim for comment.